NEW: ONLINE RESERVATIONS!
LLT audiences are now able to make reservations and purchase tickets online. Whether you need to purchase tickets or you are a season member, use the Hometown Ticketing link to reserve your seat for the upcoming production.

The call-in reservation option is not available for Mary Poppins. Please use the reservation link above starting on May 1.
NEW EMAIL ADDRESS!

As part of the ongoing improvements, LLT has a new email, effective immediately:


lltarabian@gmail.com


Please make a note and update your address book. We look forward to hearing from you!
NEXT UP ON OUR STAGE
Theater Etiquette 101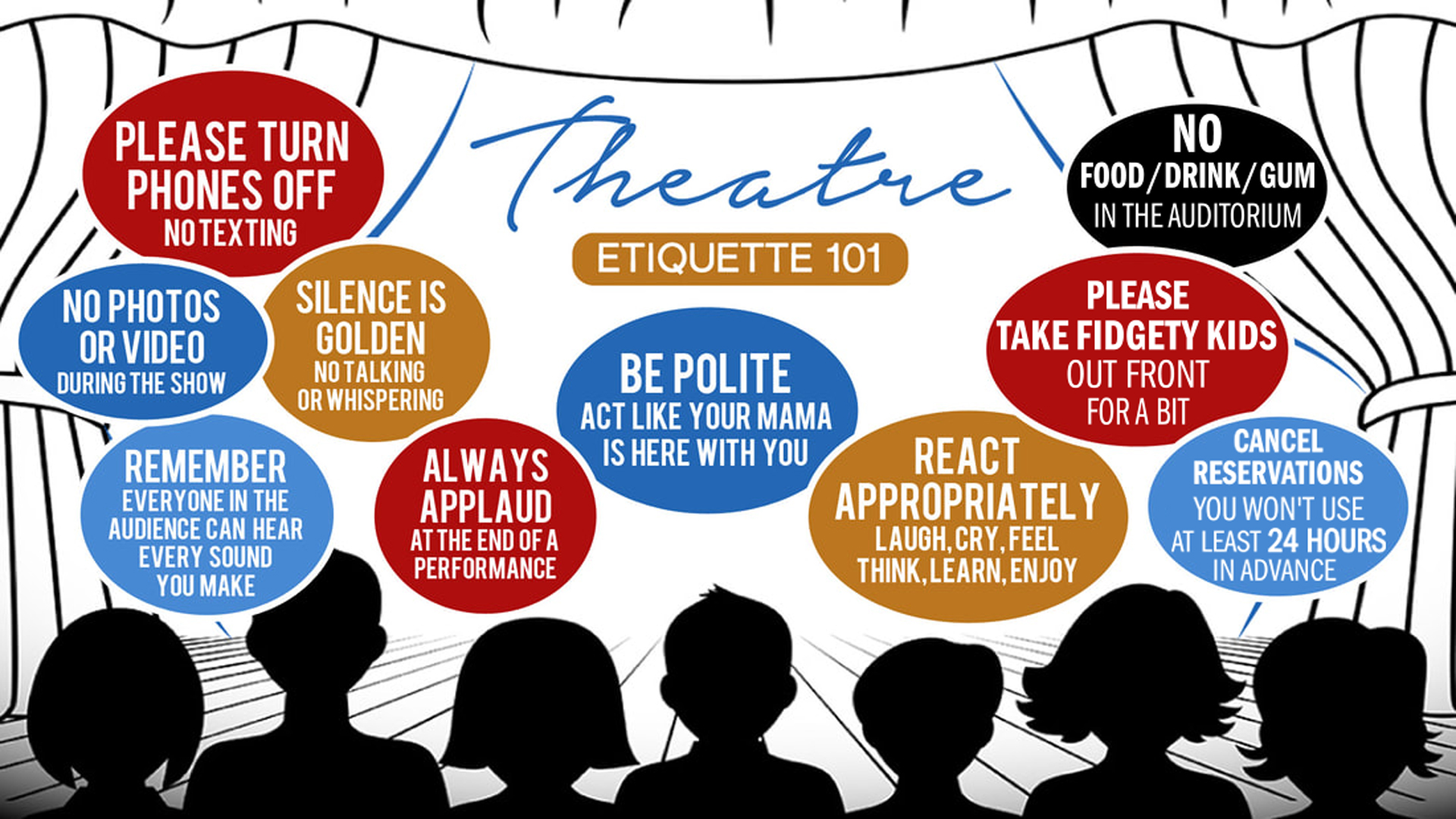 BE THE FIRST TO GET THE NEWS!!
Drop us a line at lltarabian@gmail.com to get added to our mailing list and receive our once a year brochure.
REMEMBER LLT IN YOUR GIFT GIVING

As a non-profit organization, LLT has always depended upon "the kindness of strangers." We survived and thrived for almost six decades thanks to the great support of everyone in the community.

We're very proud of our historic 1927 Arabian Theatre, but we have to constantly work at keeping the facility maintained, and we have big plans to add the new Pinehurst Room extension in the next year or so. That addition will run along the south side of the Arabian exactly where the old Pinehurst Hotel stood. And, YES, ladies, there will be brand new restrooms so you won't have to stand in that long line anymore!

We'll need the help of our friends and families and even strangers to raise the funds to complete this. Remember us in your annual gift giving and in your wills and estate planning. So many of our beautiful old buildings in Downtown Laurel have disappeared - help us to ensure this one continues to thrive. We're planning a Wall of Honor in the new Pinehurst Room that will memorialize your name or the name of those you'd like to remember. Mail to lltarabian@gmail.com for more info.


BACKSTAGE VOLUNTEERS

We're always looking for folks that would like to help backstage on sets, props and costumes. Do you sew ? Like to help slap some paint on a wall? Do a little hammering? Drop us a line at lltarabian@gmail.com.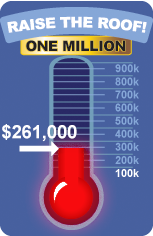 RAISE THE ROOF!


KICKING OFF OUR MILLION DOLLAR
FUND RAISER!

Let's Build The Pinehurst Room!