Stay Tuned
More Audition Information
Will Be Announced
SOON!!!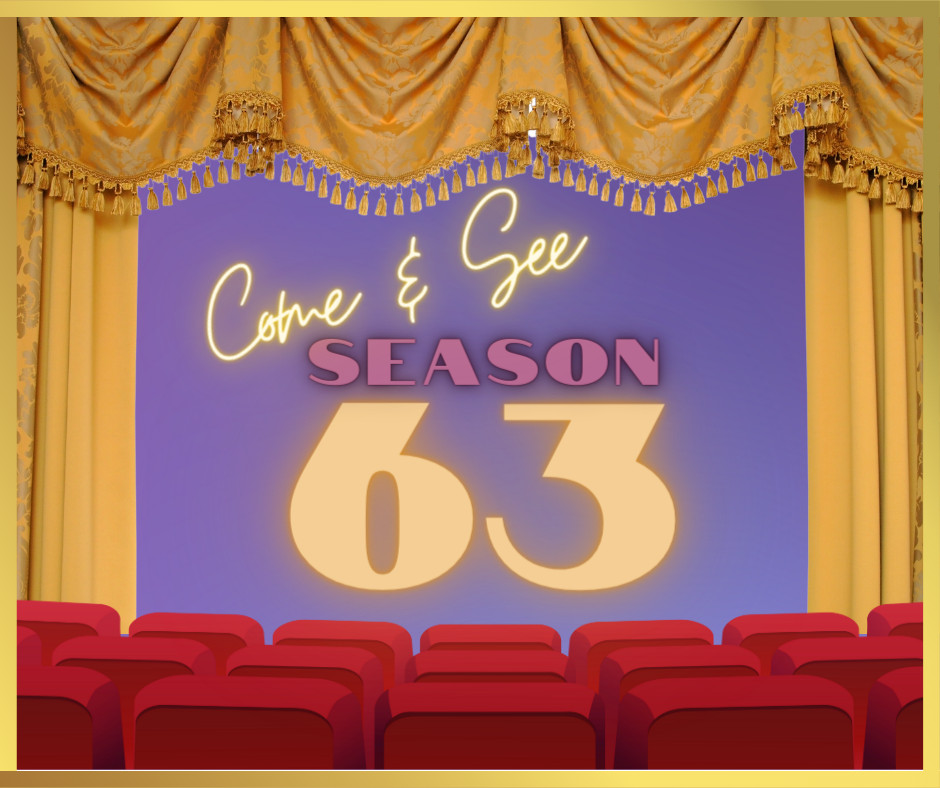 Drop us a line at lltarabian@gmail.com if you have any questions.
Our auditions are usually very laid back and you don't really need to prepare anything. Just come on down and we'll have a simple form you fill in with contact info. Auditioning could be a very scary thing, but we try to keep it as easy-breezy as we can so that newcomers will come join in with us on our productions.

For play auditions, the show director will have everyone read some scenes, but you don't have to show up with any memorized piece to audition with.

For musical auditions, you can sing anything you'd like or we'll just teach everyone a short song to sing together. If you bring sheet music, we'll have an accompanist to play for you. You can prepare a song or just sing 'Happy Birthday' or the National Anthem or an old hymn or you can wait and learn a group song with everyone else.